Squad Battles!
Now this is where you can play with your other friends online. Simply create a team of two or four from your friends list and fight in the Ranked Battle modes! There are three different options: Twin Squad Battle, Quad Squad Battle and Tri Squad Battle.
Twin Squad Battles consists of 4 four people each team in pairs of two. You pair up with one of your friends and another pair of friends are invited to play in the same team. The enemy team consists of two pairs of random players.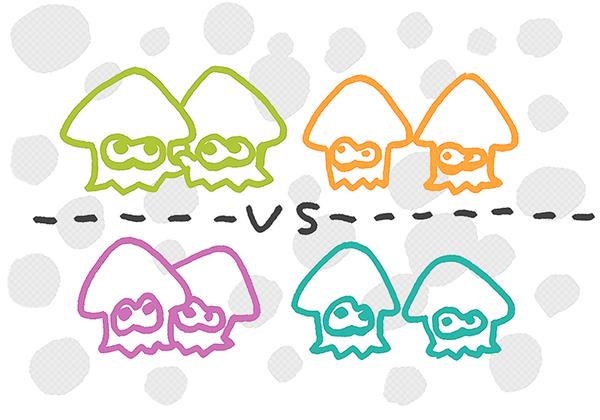 Quad Squad Battles has your friends playing in your team of four. Your team of friends will face off against a random team of four.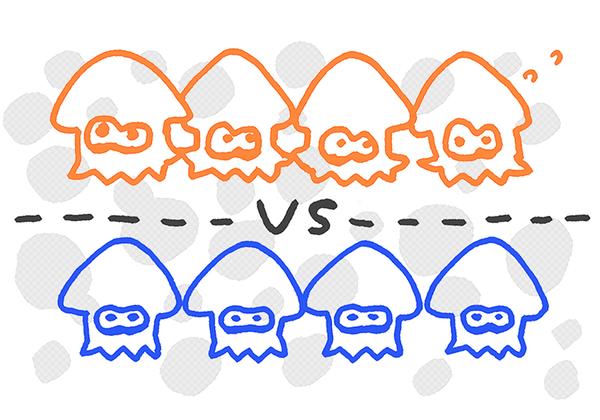 Tri Squad Battles follows the same idea as Quad Squad Battles, however you play in a team of three and go against a random team of four. This mode is recommended for more skillful players.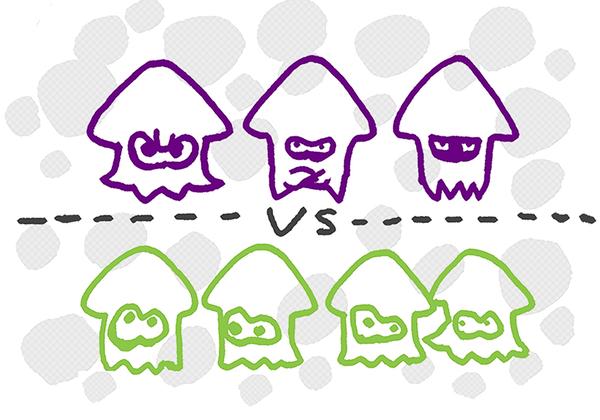 ---