Welcome!
Ever heard of Splatoon?
No? Well, then sit down and relax because I am about to tell you everything I know about this fun and addicting game. Splatoon is a shooter game in which you are a squid that shoots ink. However, you can also transform into a kid, so you're not just your typical squid swimming around in the sea. You are of the Inkling race, living in the grand city of Inkopolis.
Although color my vary, this is what your squid form looks like.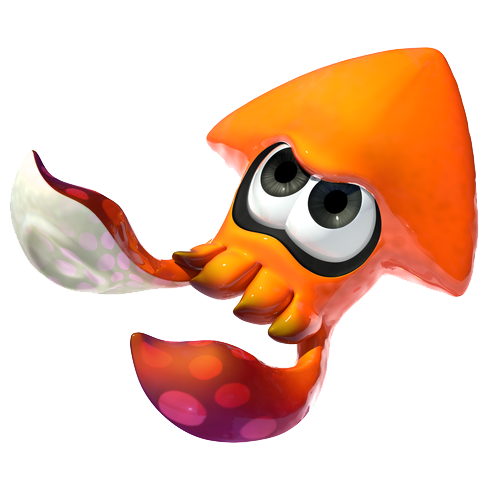 And here are your Inkling girl and boy!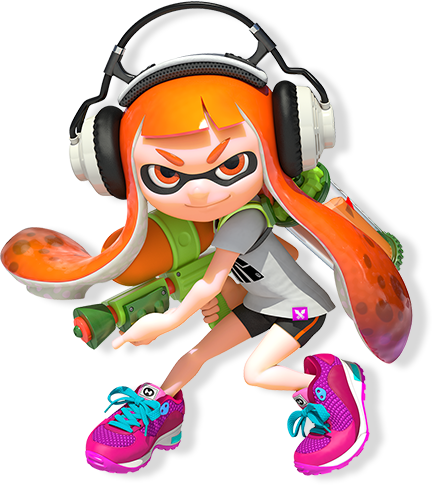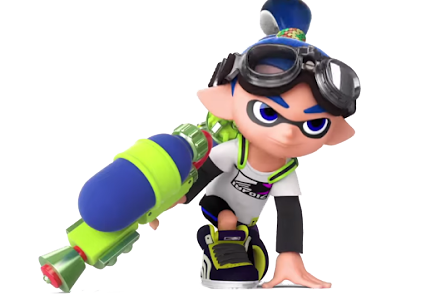 There are different multiplayer modes to play in the game:
Private Battles
Battle Dojo (local multiplayer)
You can play most of these modes in a variety of maps!